87,584 Miles on
Longwood FL USA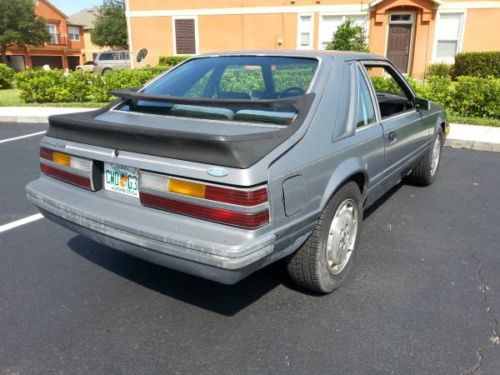 Found on eBay. Offer under $3,000 was accepted.
87,584 Original Miles
Almost complete vehicle. Needs a few trim parts.
Runs and Drives
Nearly Complete Car
Original Paint
Car has the original dash, interior and headliner, engine and transmission. The car does run and drive great. The AC Compressor is not in the car but a brand new FORD OEM unit will be included.